UNESCO World Heritage Sites in Germany
From the Wadden Sea to Cologne Cathedral, the old beech forests to Augsburg's water management system - a total of 51 cultural and natural heritage sites in Germany belong to the UNESCO World Heritage.
There are currently 1,154 UNESCO World Heritage sites in 167 countries worldwide. 51 of them are located in Germany. They include cultural landscapes and parks, unique natural areas, built testimonies to social and technological development and masterpieces of human creative genius.
Together, these sites tell diverse stories about how people live, reside and work around the world and provide fascinating insights into the development of our planet. They share an outstanding universal value, that is, their significance not only for national or local communities, but for all of humanity.
Discover these sites on our online Interactive Map! (Please note that the interactive Map is provided only in German.)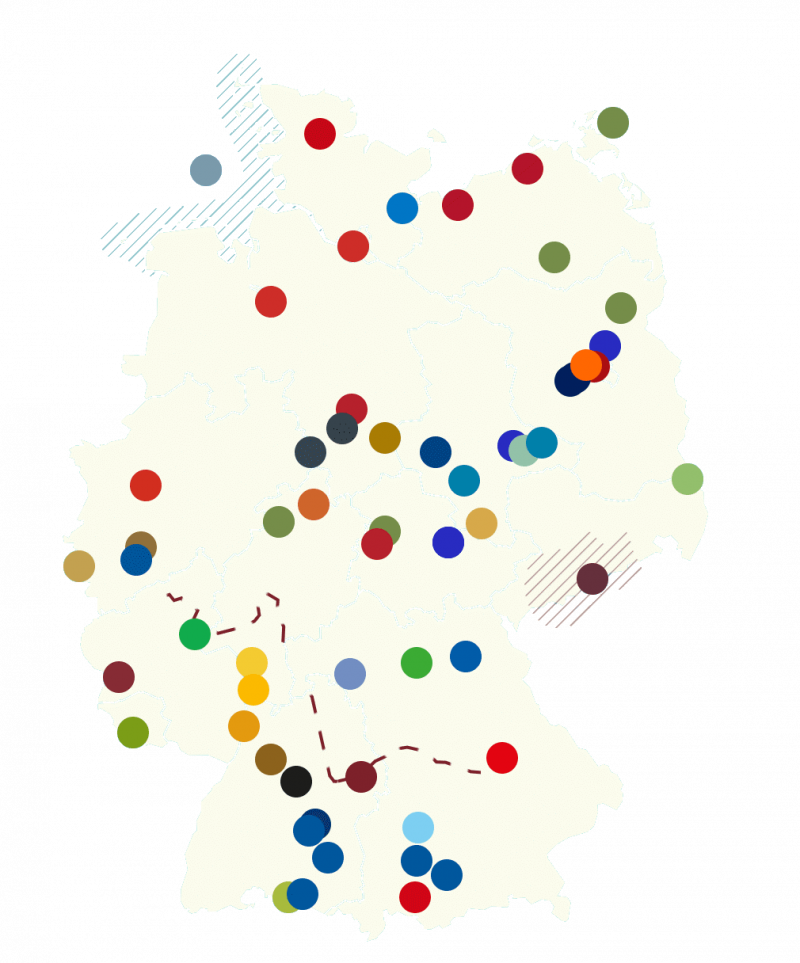 On UNESCO World Heritage Day, the 51 World Heritage sites in Germany offer a diverse program that invites visitors to explore and discover their cultural and natural heritage. Guided tours and lectures, music and activities not only raise public awareness of the World Heritage sites as places of particularly careful preservation, but also strengthen their role as communicators of UNESCO's principles.